What is the influence of sound on our physical or mental state?
The creation "9" directed by Pierre Redon, is devised like a research endeavor around sound and healing.
In order to address this question, The Masters of Sound – musicians and singers from Mongolia, China, Japan and Europe – gathered together to meet with the Masters of Healing, whose practice deal with magical forms as well as quantum physics or science. In this sense, each invitation went far beyond a mere cultural rendezvous and led us guests, to be participants and actors of these meetings.
---
This digital platform is a video account of a series of meetings in the French region of New-Aquitaine around sound and healing, between 2018 and 2020. They were held in the Maison Maria Casarès in Alloue (16-FR), in the Halle des Chartrons in Bordeaux (33-FR), at the Cadillac Psychiatric Hospital and at the Salle Culturelle des Confluences in Bourganeuf (23-FR).
IT CONTAINS.
01.
HEALINGS
The Healing sessions give access to individual sessions during which the Masters of Healing mobilize their know-how and technique. They are sometimes accompanied by the Masters of Sound, directed by Pierre Redon.
02.
SEMINARS
The Seminars form a series of thematic lessons taught by the Masters of Healing.
03.
CEREMONIES
The Ceremonies created and directed by Pierre Redon, accompanied by the Masters of Sound offer participants an opportunity to transcend the self through the experience of magic. The Chakras Ceremony and the 5 elements ceremony were created in this sense, sometimes integrated to the practices of the Masters of Healing.
With the musicians of the Ensemble "9", through the re-harmonization of your energy centers, you increase your vitality and incarnation of self.
Each sheng and crystal bowl is associated with a chakra and expresses specific frequencies that resonates with the chakra.
Roots, Sacred, Solar Plexus, Heart, Throat, Third Eye, Crown.
5 sound healing pieces, composed by Pierre Redon, around the 5 elements of traditional Chinese medicine that integrate some of the practices of the Masters of Healing.
They can become activated such as within the device of family constellations or through the performance of energy massages.
Wood, Fire, Hearth, Metal, Water.
The tools of healing.
VOICE, SHAMAN DRUMS,
SHO & SHENG
In order to create his music of healing, Pierre Redon has chosen the drum for vital impulse, as well as the ancestral instrument, which is the voice, with a specific focus on the technique of throat singing and harmonic singing. He also traveled to China to meet with Sheng instrument makers to have mouth organs made to order, instruments tuned to the vibratory frequencies of body organs following the principle of the 5 elements of Chinese traditional medicine. This work was carried out in partnership with Yifei Hua and Mr. Wang from the Sheng manufacture in Tianjin.
PRODUCTION
---

WITH THE SUPPORT
---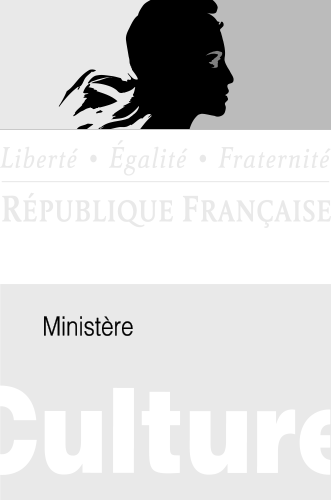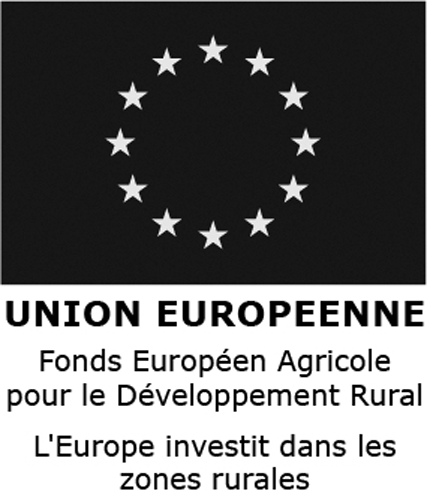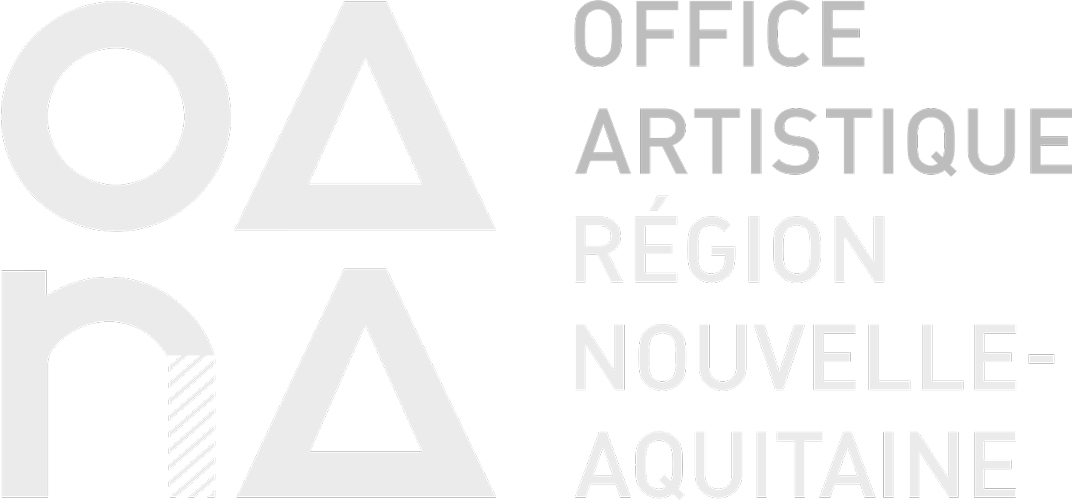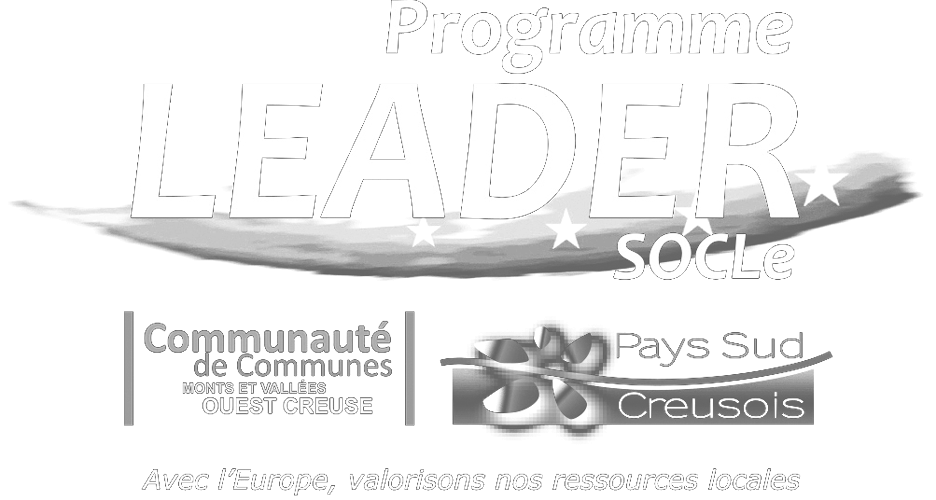 ASSOCIATE PARTNERS & FRIENDS
---